Overview
Office 365 has a myriad of tools that integrate to enable a more productive and collaborative workplace. But the number of apps available can be overwhelming! Let us simplify this for you.
This course explores what's possible using the tools available in Office 365 - ultimately helping you to figure out what could work for your organisation.
The challenge in most cases is:

I don't know what I don't know
I don't know when to use what tool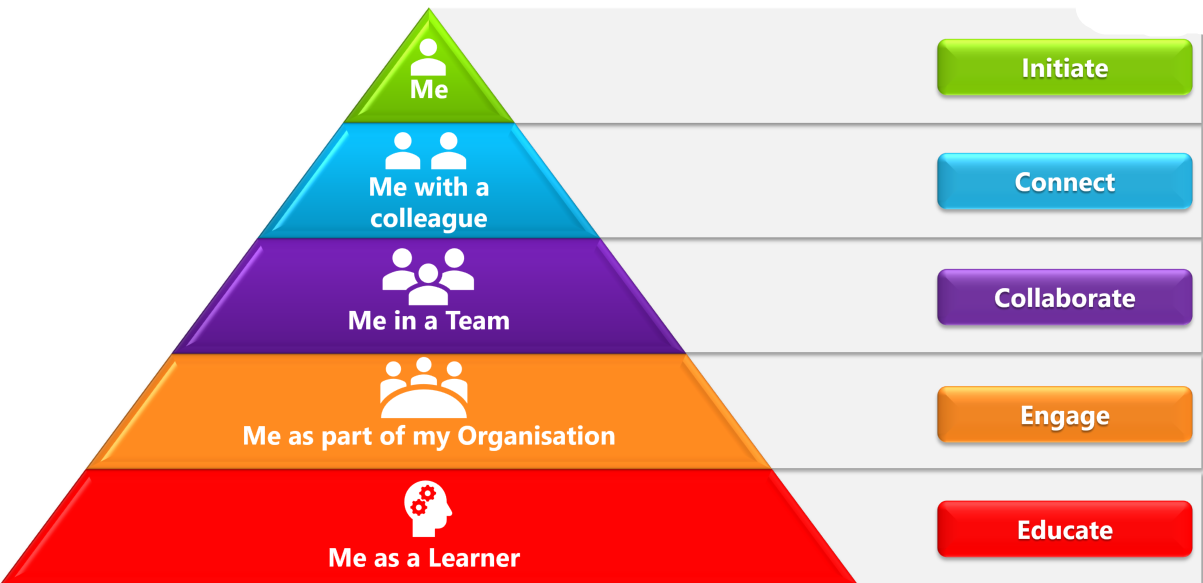 This self-paced learning session is a guided discovery through Office 365. Experience first-hand how the integration of tools will make your personal work activities more seamless and your team more productive through full immersion exercises.
Get more from what you have, and be the leader to encourage your staff to do the same.

Target Audience

anyone wanting to understand what is possible and how it all works together
anyone wanting to use more of the tools offered by Office 365 (and not sure where to start)
anyone using SharePoint for document management who is wondering what else it is capable of
those managing (or part of) a team about to embark on a SharePoint / Office 365 Project and want to understand more
and anyone who simply wants to be more informed about Office 365
Course Objectives

At the end of the course, attendees will:
have experienced first hand the tools in Office 365 to get more from what you have
understand how different tools can be used for different business applications
Course Pre-requisites
No prior experience is required.
Attendees are required to use their own Office 365 environment if you wish to do the exercises.